Educational Objectives

/ Course Description
The American College of Radiology Guidance Document on MR Safe Practices has solidly established itself as the standard of care for how one should safely practice in the MR environment. In addition to near universal acceptance throughout the radiologic community, it has been repeatedly established in innumerable legal actions as the standard against which our actions in this regard are judged. The ACR's Guidance Document on MR Safe Practices calls for each MR site to name an MR Medical Director and/or MR Safety Officer, who would serve as the ultimate authority and resource for all questions and decisions related to MR safety. The recently published consensus document, "Recommended responsibilities for management of Magnetic Resonance safety" calls for establishing and naming a Magnetic Resonance Medical Director, Magnetic Resonance Safety Officer, and a Magnetic Resonance Safety Expert to oversee safety in MR environments. In this regard, there is a significant shortage of individuals in the world today who have sufficient background and knowledge in the subject matter to feel comfortable being named as the MR Medical Directors or MR Safety Officers for their MR imaging centers and sites. This course is specifically targeted to support those whose job it is - or will be - to fulfill these requirements of MR Medical Director or MR Safety Officer. For those considering becoming MR Safety Experts, this course is not intended to teach or review the quantification algorithms required of this title/position. It does, however, provide an exceedingly comprehensive introduction to and overview of all matters pertaining to MR safety, while simultaneously highlighting that which a reasonably trained MRMD and MRSO should be expected to know - and not know.
EVENT SPEAKER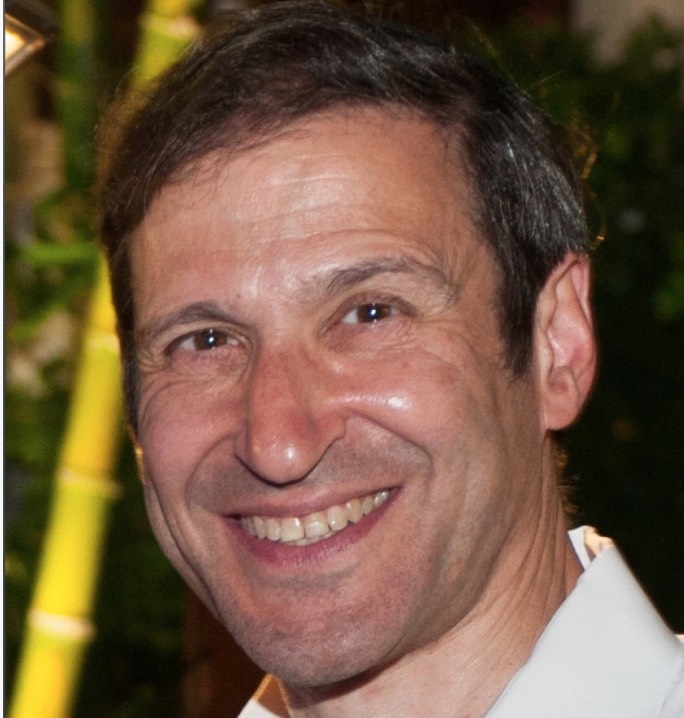 Hilton Washington Dulles Airport
Contemporary hotel near Dulles International Airport
Located just three miles from Dulles International Airport (IAD) and 30 miles from Washington DC, this hotel is ideal for both business travelers, with its proximity to local corporations and government offices, and leisure guests seeking to explore the area or take the metro to the popular attractions of DC. Features include spacious guest rooms, on-property dining options, a large fitness center and a salt water swimming pool.