Educational Objectives

/ Course Description
The American College of Radiology Guidance Document on MR Safe Practices has solidly established itself as the standard of care for how one should safely practice in the MR environment. In addition to near universal acceptance throughout the radiologic community, it has been repeatedly established in innumerable legal actions as the standard against which our actions in this regard are judged. The ACR's Guidance Document on MR Safe Practices calls for each MR site to name an MR Medical Director and/or MR Safety Officer, who would serve as the ultimate authority and resource for all questions and decisions related to MR safety. The recently published consensus document, "Recommended responsibilities for management of Magnetic Resonance safety" calls for establishing and naming a Magnetic Resonance Medical Director, Magnetic Resonance Safety Officer, and a Magnetic Resonance Safety Expert to oversee safety in MR environments. In this regard, there is a significant shortage of individuals in the world today who have sufficient background and knowledge in the subject matter to feel comfortable being named as the MR Medical Directors or MR Safety Officers for their MR imaging centers and sites. This course is specifically targeted to support those whose job it is - or will be - to fulfill these requirements of MR Medical Director or MR Safety Officer. For those considering becoming MR Safety Experts, this course is not intended to teach or review the quantification algorithms required of this title/position. It does, however, provide an exceedingly comprehensive introduction to and overview of all matters pertaining to MR safety, while simultaneously highlighting that which a reasonably trained MRMD and MRSO should be expected to know - and not know.
EVENT SPEAKER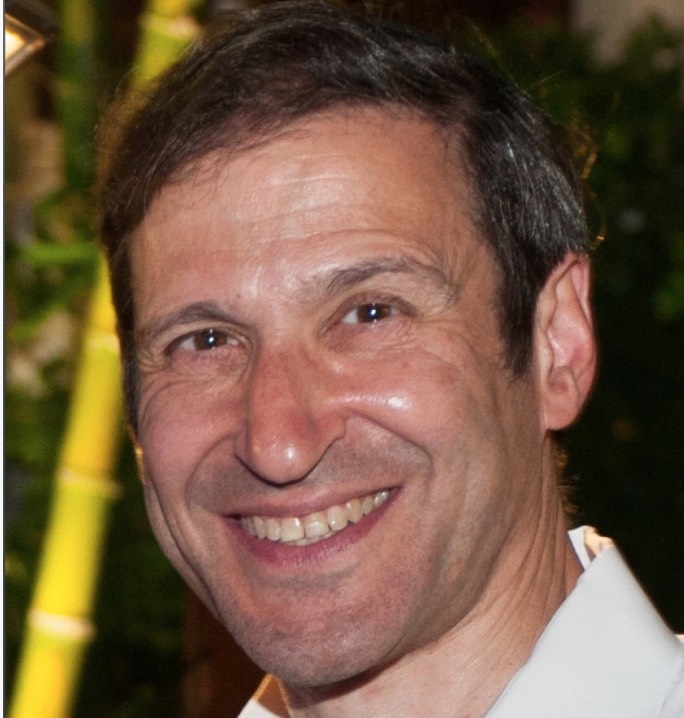 New York Marriott Marquis

/
Discover the city that never sleeps from our Broadway hotel
There is no city quite like New York City, and no hotel quite like New York Marriott Marquis. Set in the heart of Times Square on West 46th Street and Broadway, our iconic hotel lets you experience all the magic of New York from the moment you arrive. Feel the energy all around you, both within the hotel and as soon as you step outside. Inside our towering hotel, you'll find some of New York City's largest hotel rooms and suites, multiple restaurants – including the only revolving restaurant in the city and our new outdoor lounge -100,000 square feet of meeting and event space and a knowledgeable staff to help you navigate this expansive and ever-changing city. Whether visiting for a family vacation, romantic getaway or attending a conference, the New York Marriott Marquis is truly the perfect hotel for your stay in New York City.
Area Airports John F Kennedy International Airport – JFK
Airport Phone: +1 718 244 4444 Hotel direction: 18.5 miles NW
This hotel does not provide shuttle service.
Newark Liberty International Airport – EWR
Airport Phone: +1 973 961 6000 Hotel direction: 16.5 miles NE
This hotel does not provide shuttle service.
Parking
Valet parking
Off-site parking
Daily Valet parking only in offsite garages