Educational Objectives

/ Course Description
This MRMD/MRSO MR Safety Refresher/ Update Training Course will provide an in depth concentrated review of static magnetic fields (translation, torque, Lenz) and RF thermal issues updated with Dr. Kanal's more recent and more concise four-mechanism approach to RF-related thermal injuries, a focus on induced e-field pathways and how and where they can extend beyond the RF-irradiated volume, gradient safety issues and the relationship of dB/dt concerns specifically to implanted wires and abandoned leads, a focus on the latest information regarding gadolinium based contrast agent safety and retained gadolinium, anthropogenic gadolinium, gadoliniumtoxicity.com, and "gadolinium deposition disease". There will also be extensive and detailed new sections dedicated to learning how to utilize the new MR safety apps to help three dimensionally understand and apply implant scanning safety considerations and clinical problem solving. These new MR safety apps can help standardize our approach to MR safety assessment of implant patients. Since a focus on these apps is an integral objective of this refresher/update course, the apps will be made available, at no additional cost, to all registrants of this course who wish to receive them. Target Audience: This will be a 16-hour high power review and update course that is designed specifically to meet the needs of those who have already achieved MRMD, MRSO, and MRSE certification and/or those who have already previously attended taken any of Dr. Kanal's full MR safety courses at any time since they were first offered in 2014. Note that this course is not designed as an introductory course, but rather is intended to supplement prior MR safety accomplishments, knowledge, and experience with newer material that is incorporated in the full course curricula given in 2018 but may not have been available or covered in earlier MRMD/MRSO Safety Training Courses to date.
EVENT SPEAKER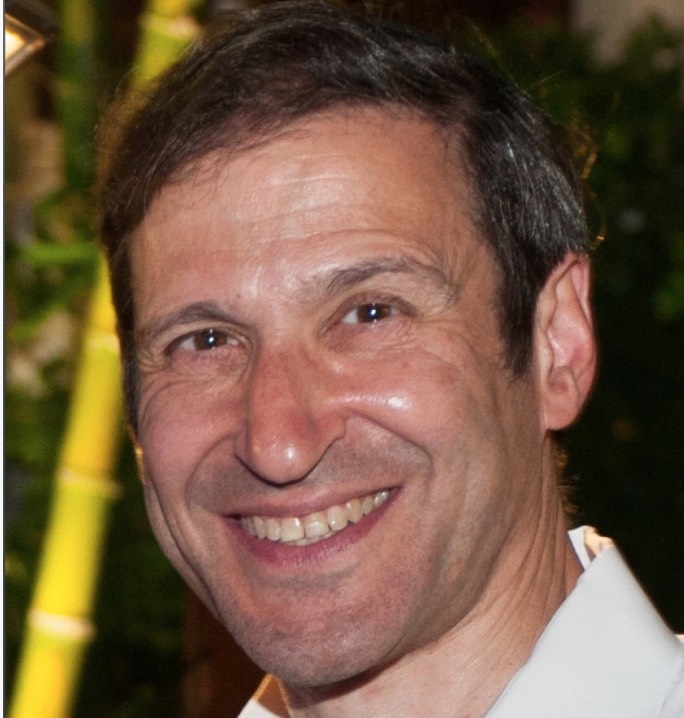 WELCOME TO LUXOR HOTEL AND CASINO
We will meet in the fabulous LUXOR Hotel & Casino, the thirty story glass "Pyramid" on the famous Las Vegas strip. Located just 2.5 miles from McCarran International Airport, this elegant, 4,300 room hotel is the perfect setting for both business and pleasure. With eight restaurants, showroom entertainment, a 120,000 square foot casino and many attractions such as The Titanic Show & Museum, there is much to see and do. Across the street are the spectacular MGM Grand and Excalibur Hotels, offering yet more entertainment and fun. Las Vegas offers all its visitors unparalleled 24 hour excitement.  There is truly something for everyone in this city of lights, glamour and fun.
We have been given special reduced sleeping room rates at the Luxor Hotel and Casino of $110.00 per night plus tax/resort fees. You may reserve your room using the button to the right or you can contact the hotel by dialing toll free 800-926-4737 or 702-262-4450 and refer to (Group Code: KANAL'S First Ever MRMD/MRSO MR Safety Refresher/Update Training Course). Cutoff date is February 19th 2018 or until room block becomes full. Please call or email us if you have any questions. IMPORTANT LUXOR NOTE: The meeting will be held in the Egyptian Ballroom Ground level in the West Tower.